You can now get your fresh Montgomery fix out of a refridgerator!



Let me fill you in. I picked up a bottle of water with my lunch at work today and to my amazement, astonishment and ultimately my amusement, I found this: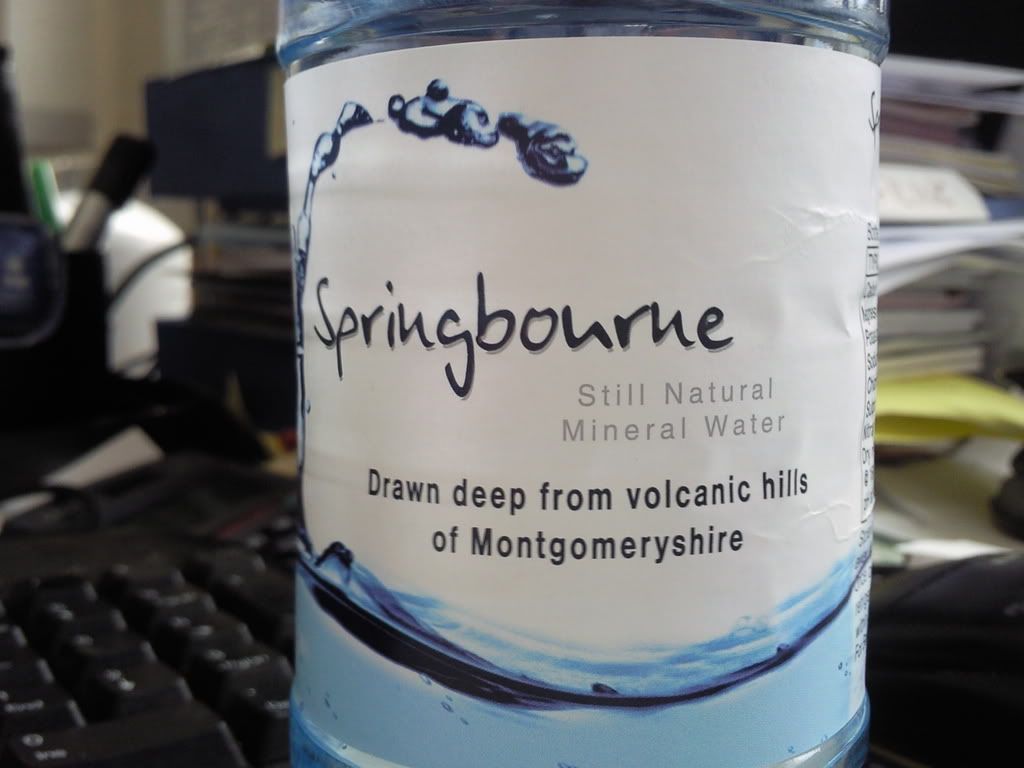 To think I was drinking the natural juices of Montgomeryshire, hmmm, I must find it . . .
Oh and I am very impressed with the quality image from the camera on my phone!